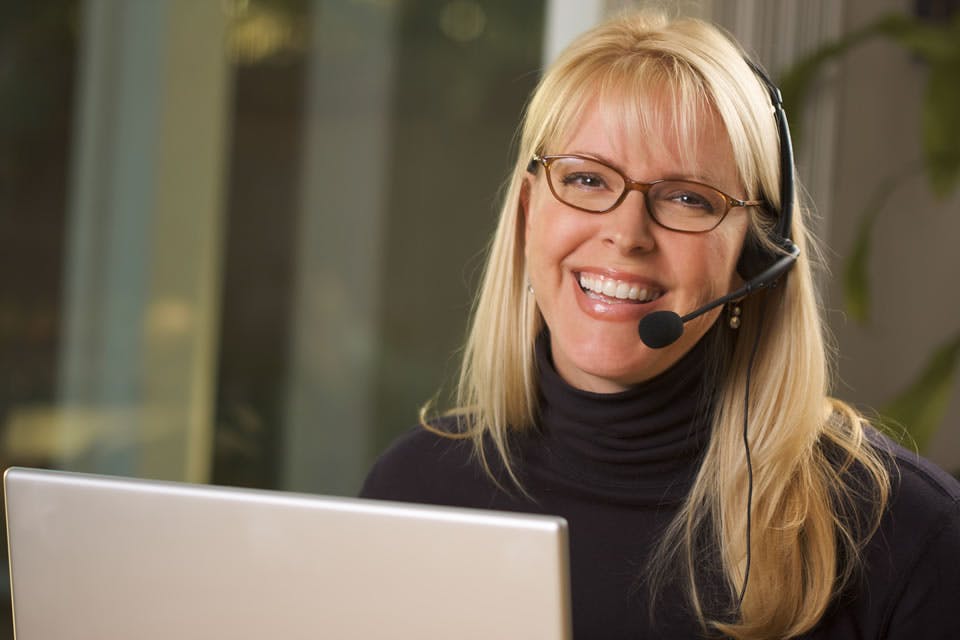 In today's tech-savvy era, people who call at businesses expect round-the-clock services. In addition, one of the biggest things that people expect is easy communication. If the communication is not easy and there are barriers or hindrances then it turns the people off. Besides, if you are having a business and you are in an important meeting, and the phone rings, but you must focus on the meeting, at the same time the phone call is also important as you would miss an important person calling you. Therefore, you cannot risk losing the call; therefore, you need an exceptional person for the same.
Reasons for Hiring Virtual Receptionist –
In addition, that exceptional person who can receive your calls and also transfer your calls to the right department, without disturbing your meeting is none other than a virtual receptionist. You should hire a virtual receptionist for the same i.e. for managing all your important phone calls. There are several reasons as to why you should choose a virtual receptionist for handling your calls and another task. Some of the reasons are as follows –
A virtual receptionist answers all your phone calls
The virtual receptionist takes messages on your behalf
The virtual receptionist does proper call routing
A virtual receptionist can schedule appointments
Virtual receptionist solves queries of the callers and much more.
Another best part that you will know about the virtual receptionist is that they can work 24×7 and they are available 24×7. Some virtual receptionists may work for a limited number of hours, but they make sure that you do not miss any single call. A virtual receptionist provides customer support that is a unique one. And, the virtual receptionist makes sure that all your emails are checked, calls are attended and queries are answered promptly.
The virtual receptionist also provides bilingual services; they can even be called the bilingual receptionist. A bilingual receptionist is one who knows more than one language or many languages, So if your business is entering the international market it will be very beneficial for you to have a virtual receptionist at your business.