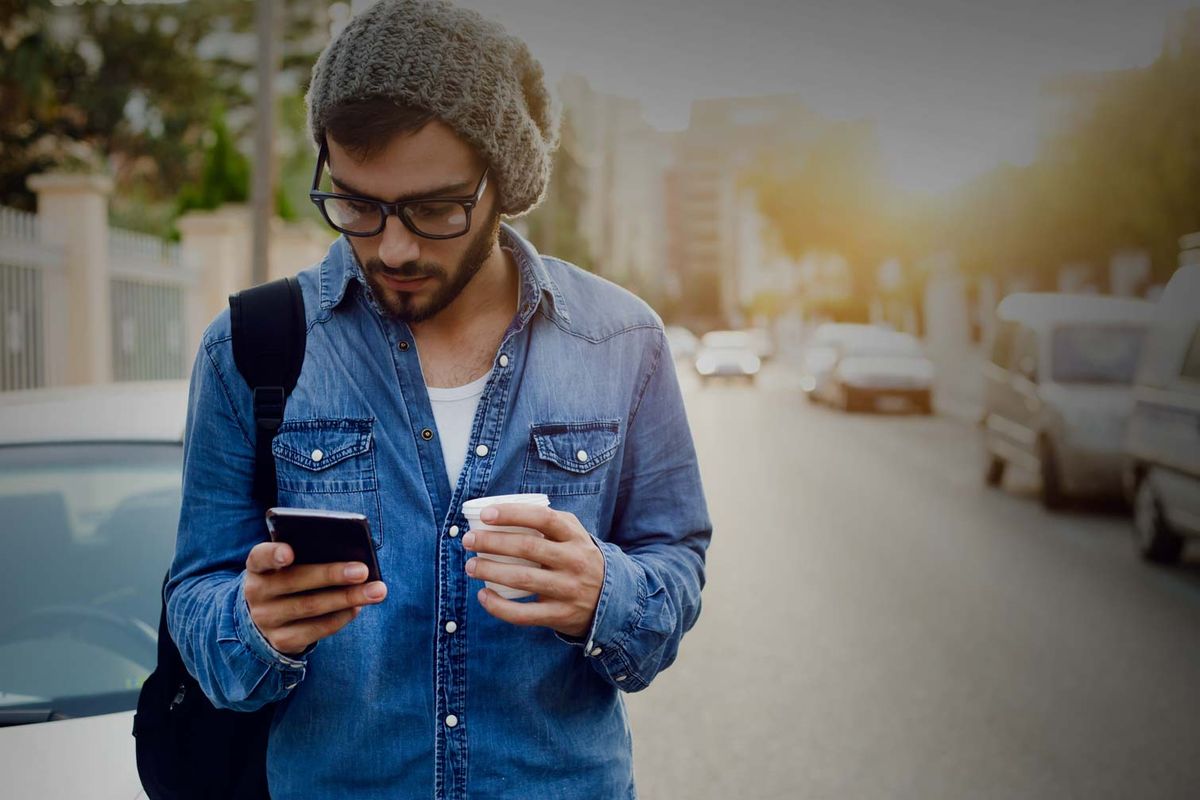 During the pandemic, the emergence of the work-from-home culture became the new normal when it comes to the work environment. However, there are still challenges in remote working with some particular concerns in mobile communication and settling regulation protocols such as call monitoring.
It is undeniable that effective communication can be pivotal for the growth and success of any organization. It is even considered the backbone of good business operations as it involves the ability to disseminate information about critical business decisions. Additionally, the speed at which you interact and reach out to customers can tremendously affect how a company is perceived and the level of support and service you provide.
Mobile communication applications like WhatsApp and WeChat have become functional tools that can help ensure transparency when engaging with clients and customers, explaining business decisions and information, and enabling a quick and manageable manner of making decisions. However, companies should also consider regulations and privacy on how they can monitor text messages. Therefore, organizations and businesses must know how to navigate such a complex regulatory landscape through various functional tools like mobile archivers to help support regulations and guidelines.
If you are looking for more details about the workplace mobile chat guide, here is an infographic provided and designed by TeleMessage.