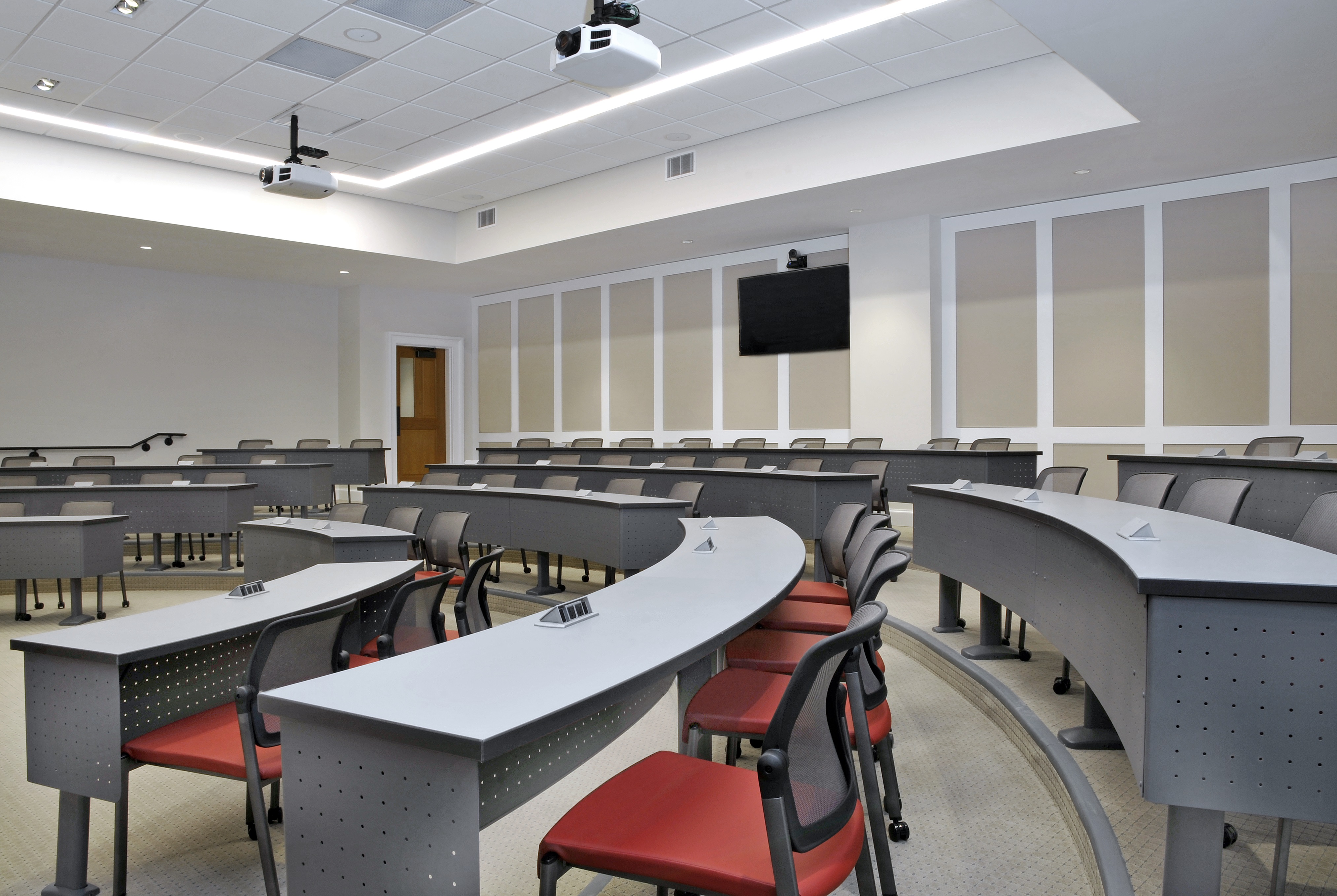 The Phase-II of the circuit breaker in Singapore will see most of the businesses operate given that they don't need prolonged physical contact. 
Well, even if your company is allowed to resume its normal activities, you will have to follow some safety measures and other rules to make sure that you do your best to control the coronavirus from spreading. 
What Businesses are Allowed to Run in Singapore?
Businesses across these industries are allowed to operate in Singapore:
Administrative & Support Service

Financial Services

Health & Social Services

Fishing & Agricultural Services

Food Services

Information & Communication Services

Professional & Technical Services

Manufacturing Services

Transport Services

Retail Trade Services

Utility Services

Wholesale Trade Services
Remember, some sectors have restrictions. For example, no dine-ins are allowed in restaurants. 
You will have to see a clear guide to know about operating business with COVID Singapore to know more about the requirements.
How Can I Know Exactly if My Business is Allowed to Run in Singapore?
For starters, you will need to apply to run your company during or after the circuit breaker in the city-state. For that, you will need to answer some questions, and the authorities will decide if your company is allowed to run as per the safety guidelines and requirements.
To know more about that, you can look at a resume business after circuit breaker guide. 
What are Some Safety Requirements that you Need to Follow?
You see, every company is required to follow the guidelines set by the MOM and the MOH to ensure a safe working environment for their workers and customers. Here are the most important ones.
Each firm should hire an SMO who will be responsible for making sure every other safety requirement is being followed.

Work from Home should continue as long as it is possible. Furthermore, instead of physical meetings and seminars, virtual meetings should take place.

Every Office should install a SafeEntry visitor Management System.

Masks are compulsory in the workplace.

Unneeded business travels and commutes are to stop.

For employees who visit the workplace, they should practise healthy behaviour like social distancing, cleanliness, washing hands and sanitizing, etc.'